Upcoming Events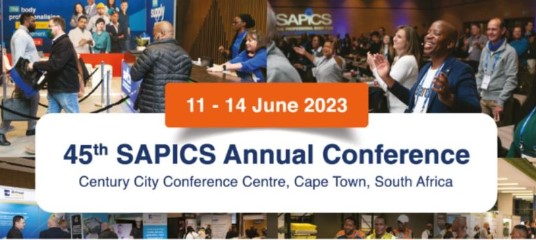 SAPICSConference | 11 - 14 June 2023 | Cape Town, South Africa
Get Involved now in the 45th SAPICS Annual Conference – the leading event in Africa for Supply Chain Professionals.

For 45 years supply chain professionals from around the world have gathered in South Africa at the SAPICS Annual Conference to exchange ideas, experiences and expertise in all things supply chain.

At SAPICS 2023 we encourage discussion around Forward Thinking Supply Chains. What will the supply chains of the future look like and what technologies and skills will we need to have in place to manage them? How do we empower the people who have to manage them?